Church on grounds (Uva)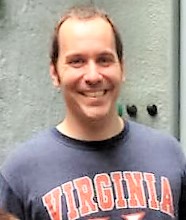 Thanks for visiting our website! Our church is a little different from many traditional churches. We hold to solid historic church doctrine, but we have a special vision and mission. We have adopted Christ's Great Commission as our church vision. Jesus said to go into all the world and preach the gospel and make disciples of all the nations (Matthew 28 and Mark 16).
No where in these verses or anywhere else did Jesus say to build church buildings and try to get people to come to them. He said to identify needs of people and go out to where they are. So, with that in mind, we have deliberately decided to not build our own building but put our finances and human resources into penetrating and serving people in the Central Virginia region. Our mission is:

To glorify Jesus by going into all of the Central Virginia community, preaching the gospel to everyone, and discipling the community by teaching and modeling biblical practices of life as God designed in areas such as family, business, schools, arts/media, medicine and government.


---
---
Join us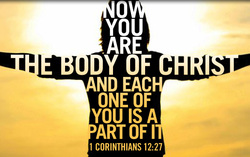 A church is not a building, not a place. It is a group of people who worship Jesus Christ. Our church meets at multiple locations in order to be more accessible and of service to more people.
At the moment we have established one location on the grounds of the University of Virginia, but more locations are planned in the near future, most likely in the eastern part of the county. Non-students are welcome at the UVa location so do not hesitate to join us there whoever you are.

Pastor of Church On Grounds: Michael Lusk
Contact him at 434-806-6151 or click the button below to send an email.

---
---
11am Worship: ERN Commons at UVa
Note: Due to university schedules sometimes SUNDAY MORNING SERVICES are moved temporarily to other locations. Please visit back here or on our facebook page to reconfirm location.

Ern commons is at 567 McCormick rd. See Map below for Directions: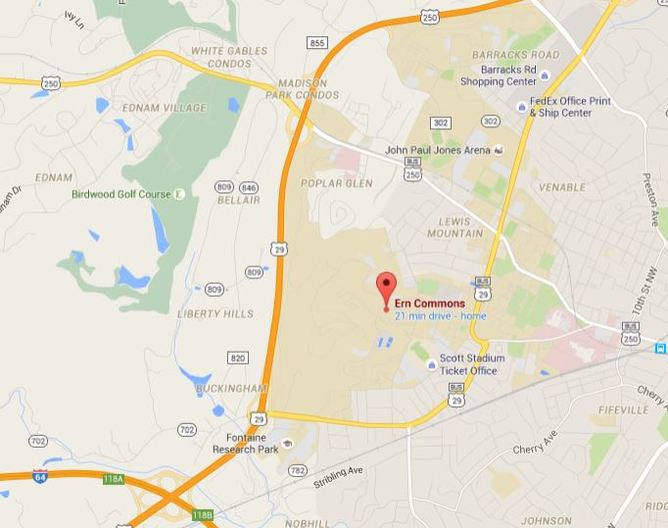 ---